O
NO
LIMITED EDITION PRINTS TO 300
PROCESS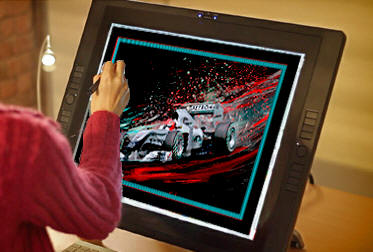 Each piece comes with a certificate of authenticty.
Example of a 19X13 matted and framed canvas print. Your framer can help you choose your mats and a frame that will meet your taste and space requirements. We feel it is not necessary to cover the canvas with glass.
Example of a gallery wrap canvas print. You can hang as shown or add a floater frame which will dress up the presentation as per your individual requirements.
Hand embellishments using poster paints and sketch markers are added after printing to make each art piece unique and individual. The amount of embellishment is subtle and depends on the print. Each piece is signed and numbered by the artist.
After printing each art piece is sprayed with a protective clear coat to ensure your print is impervious to environmental hazards. Your canvas can be cleaned by wiping it with a very lightly dampened cloth.
Using the very best museum quality canvas, we individually print each order to size specifications. We utilize a state of the art Epson wide format printer using K-3 archival inks. Your print will last over a century based upon Wilhelm Laboratory results.
Proprietary techniques using various software programs interfaced via Wacom artist pen and tablet. These tools allow me to electronically hand paint my artwerks from my image templates.